Runmore 5K Trainer
Mobile Development - UI/UX Design
BRIEF
The Couch to 5k program, which has existed for over a decade, has recently risen in popularity due to its simple and effective training plan. In just nine weeks, novice runners can expect to complete a 5k run. While that possibility is attractive, the current offerings on the Android app store are lackluster, featuring confusing user experiences and complicating what should be a simple training plan.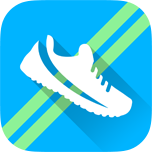 CREATIVE
Runmore is a simple and beautiful Android app that elegantly presents the C25K program. Runners receive clear audio instructions and can plan their running schedule while tracking their progress in-app. Embodying a bold design language, Runmore conveys the C25K program through fun icons, frequent animations, and a vibrant color scheme.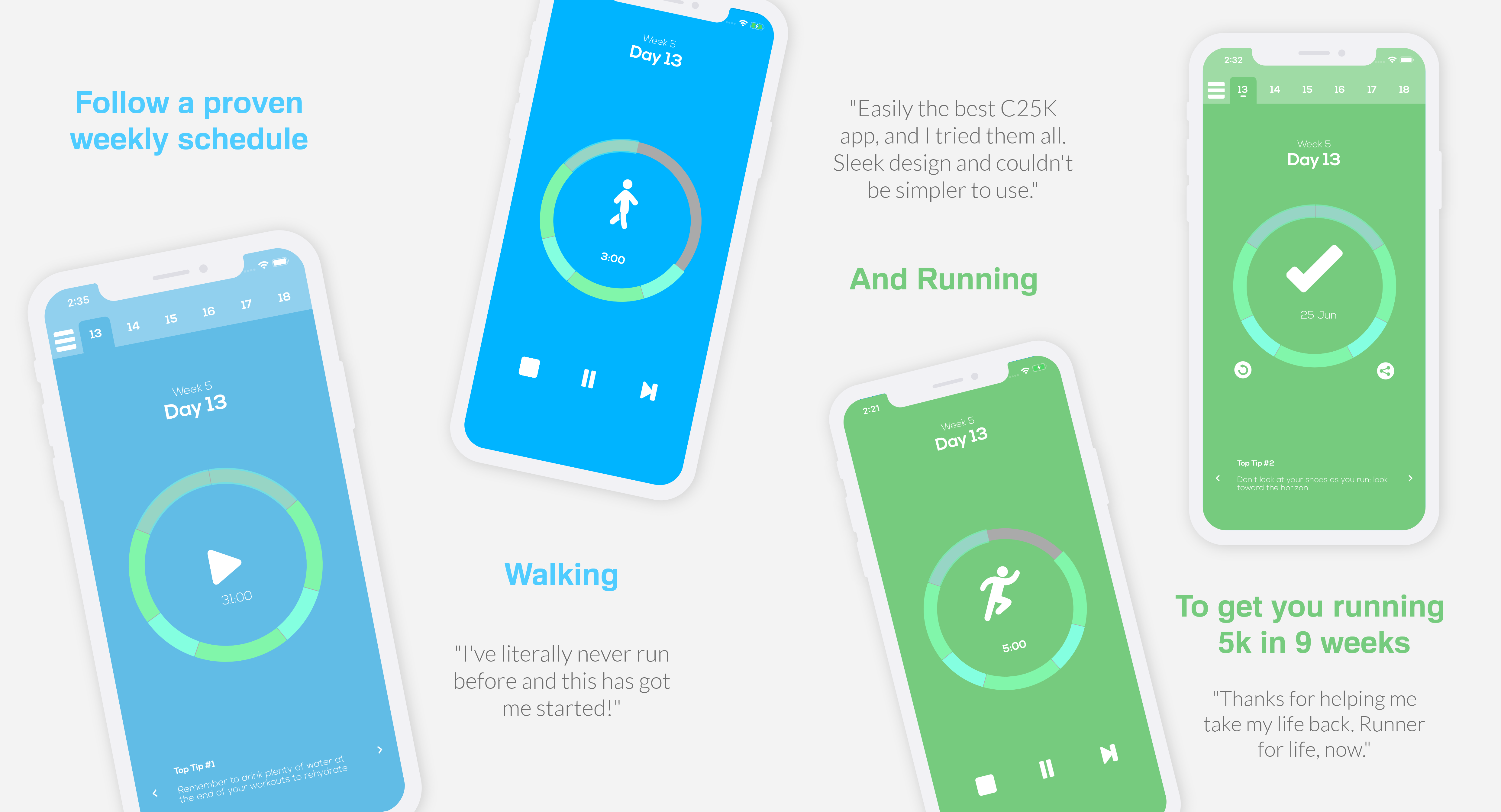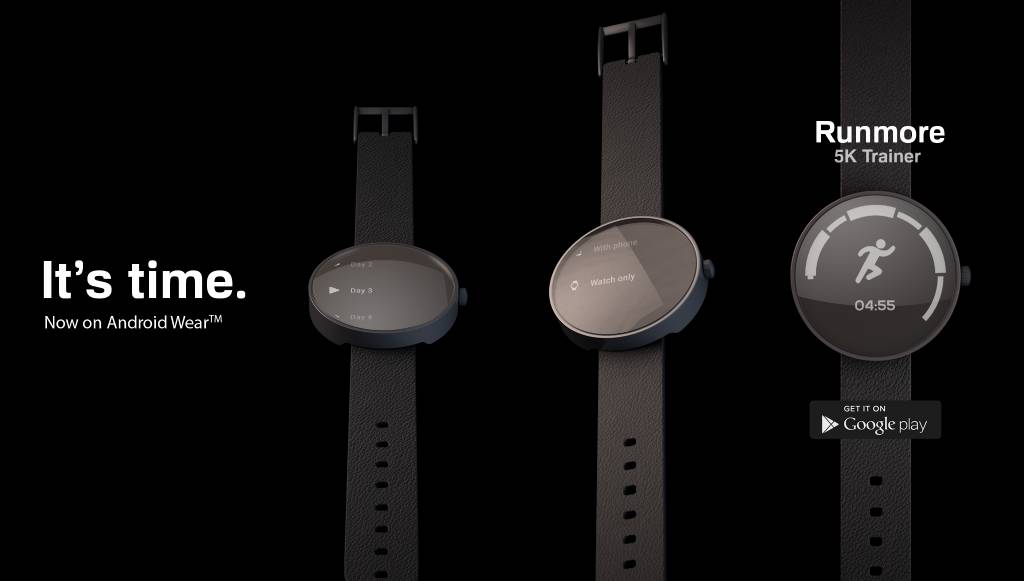 RESULT
Runmore has been featured by Google and launched to critical acclaim having been downloaded over 50,000 times to date.
View Project